"Max, you have just joined BrainKey's board of directors. This is very exciting. What fascinates you about BrainKey?"

When I got introduced to Brainkey, I got excited: Brainkey uses new segmentation algorithms to identify brain regions and perform automatic qualitative measurements and entirely new measures like brain age. I believe tools like Brainkey's are essential to improving patient education and doctor/patient communication, empowers patients to take action on their brain health. Today's options to explain complicated conditions are not great – Brainkey will improve patient outcomes and life quality.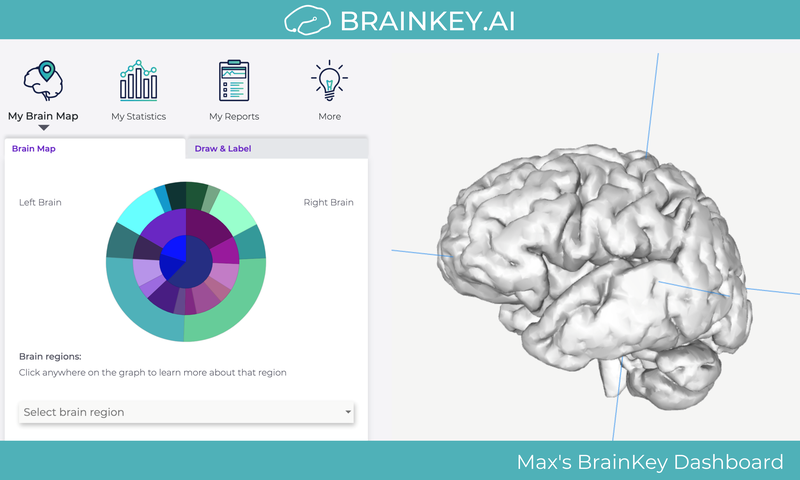 "You have an interesting background. Can you tell us a bit more about you?"

Having been fascinated with calculators and computers from an early age, I studied math and computer science in Germany and in California (at UC Santa Barbara), I joined Google early on and focused on building scalable infrastructure, especially in the search and indexing space. Before leaving Google, I spent 4 years building Google's engineering presence in Europe by establishing the first Google Engineering office in Zurich, Switzerland, and spent over 4 years on Google's Identity team, eventually leading it. After leaving Google, I joined Amino Capital as a partner. I am enjoying identifying and funding exciting talent and ventures, focusing data-oriented companies.


"You are bringing years of experience with you. What is your vision for BrainKey?"

In the near future, Brainkey offers a great way of visualizing and explaining the brain and its state/conditions to the patients and allows doctors to improve their communication with patients. Brainkey also offers anyone to take an active interest in their brain health and proactively protect and analyze their brain. Long term, Brainkey's proprietary technology holds the key to better automated early detection of neurodegenerative diseases and other brain conditions like aneurysms and tumors.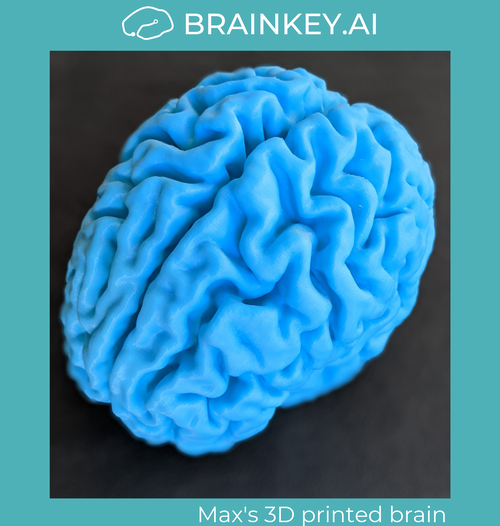 "What role do you hope to play as a board member?"

In addition to the standard roles of board members, I am excited to help shape Brainkey's mission and bring the current product to market at scale.



---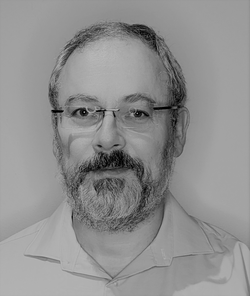 Dr. Max Ibel holds a Diploma in Mathematics/CS from the Julius-Maximilians University of Würzburg and a Ph.D. in Computer Science from the University of California at Santa Barbara. In 2000, Max was recruited to Google to build scalable infrastructure, search, and security/identity and overtime lead large teams in both the US and Europe. In 2018, Max left Google to join Amino Capital as a venture partner.